Over the next few days I must have wandered miles over the beaches and headlands and on deep in to the woods but my birding experiences were somewhat limited.
The hotel we were staying in was home to hundreds of House Martins and despite the room cleaners attempts to destroy their nests whenever one was started on a room balcony the birds just began building all over again.
The recent rains had supplied a good supply of mud so the nests were going up as fast as they were coming down. I was one of the few that didn't have a pair on my balcony but with the neighbours we had for half our stay it's not surprising.
If one of them wasn't sleeping on the balcony after another drunken row.
They were both out there chain smoking and being generally disgusting.
That was the only complaint I had about our hotel.
Smoking.
The downstairs areas for outdoor eating, the pool bars and all the sunbed areas were full of smokers. It seems that Bulgarians are still addicted to the deadly weed but I , as a born again non smoker, am passionately anti smoking. Here in the UK only one in six adults still smoke and laws about smoking in public places are very strictly observed.
Not so in Bulgaria.
All the indoor spaces in the hotel are non smoking but the hotel balcony is classed as outdoors by the management, they even provide ashtrays. In the UK a balcony with a roof over the top would be a no smoking area.
One of the great joys for us northern folk is being able to eat in the great outdoors, again not pleasant when there is smoke wafting around everywhere.
Anyway, I had the woods and most paths largely to myself and that was worth the rest of it.
Remember that little beach I posted a picture of?
During the week it was deserted and I had a wander down there to see if there was anything around.
To my surprise on the patch of gravel at the far end I found a Little Ringed Plover sat on it's nest.
The give away was that the bird tried to draw me away from the nest otherwise I probably wouldn't have noticed as their camouflage is so good.
Checking the nest area I discovered just the one egg.
and after withdrawing to a safe distance I watched as the bird returned to sit on the nest once more.
Although most of the time I was seeing few species of birds I did find one or two new species for the trip as I went along.
Nothing spectacular
Pied Wagtails and Starlings are common at home.
Hooded Crows will cause a stir in North Wales.
and Common Whitethroat although not a rarity are only around in the summer months.
Without a doubt though the biggest thrill was seeing a Cirl Bunting albeit very briefly.
I'd only ever seen one once before. Mind you the Middle-spotted Woodpecker was a close second but they remained difficult to photograph.
The locally common species at least gave me a chance to do better.
Until I had something I was reasonably satisfied with.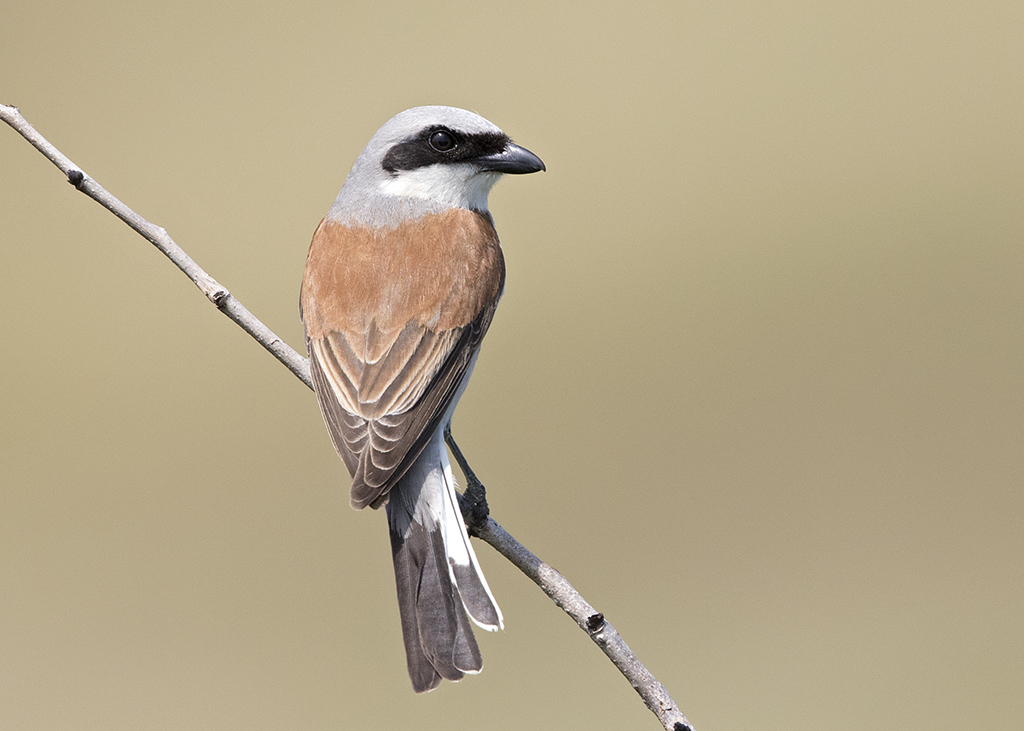 but once again, I turned to insects to pass the time of day.
Some of them quite spectacular.
Really beautiful in fact.
Some are plain
Some are colourful
Some are pretty
Some are fascinating to look at
but the more you look the more you discover.
It's a violent world and there is horror unfolding all around us.
The unsuspecting butterfly pounced on by a spider and what was happening with the ants I couldn't be sure.
The biggest one was being attacked by the other two and it appeared to have lost the fight too.
You are tempted it intervene but there is little point and it is after all the way of nature.
After the Legless Lizard my favourite find of the week was this tortoise which I stumbled across on a footpath.
I had to back off to get a photograph but my 500mm lens with a converter on was too much and by the time I had taken the converter off Mr Speedy was off.
He disappeared in to the thick undergrowth so I didn't get a decent shot after all. What a shame as the shell was stunning.
By now I was down to just one last day to look forward to. Claire and I had taken to wandering down to the beach for a little evening walk before having a beer or two in the most distant and quietest beach bar.
It was on this second to last evening we discovered a Black Stork perched on a distant tree. One of the week's best birds and I didn't have my camera.
Would it be there again tomorrow? I doubted it but I would take a look anyway.
TBC